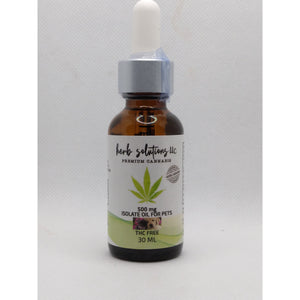 Start with the LOWEST DOSAGE and then increase per your pets individual reactions and needs
• Remain consistent for 2 WEEKS before increasing dosage/strength
• CONSULT YOUR VETERINARIAN ABOUT ANY QUESTIONS OR CONCERNS REGARDING CBD OIL USAGE AND DOSAGE RECOMMENDATIONS
There are 2 important variables to be considered with regards to choosing the best CBD oil dosage starting point for your pet– weight and the severity of the condition you are treating.
LOW DOSAGE – 4 drops for every 20lbs.
MEDIUM DOSAGE – 10 drops for every 20lbs. 
HIGH DOSE – 16 drops for every 20lbs. 
Unless your pet falls into the HIGH dosage category, it is recommended to start off with a low dosage for the first 2 weeks to gauge how your pet responds to the CBD oil. After 2 weeks, it is suggested to gradually increase the dosage if needed. Remember that not all animals respond the same, some may require very small dosages while others may need extra. The key is to be consistent for best results.
**It is recommended to administer appropriate dosage every 8hrs for best results and optimal comfort.
**(fireworks, vet visits, car rides, thunderstorms) it is recommended to administer appropriate dosage 30 minutes prior to activity.
Make sure your pets CBD oil is "actually" CBD oil:
• Many companies (not all) are only selling hemp seed oil which is vastly different from real CBD oil. While hemp seed oil has notable nutritional benefits, it DOES NOT carry the therapeutic benefits that CBD oil is known for.
Ingredients: MCT Oil, CBD Isolate